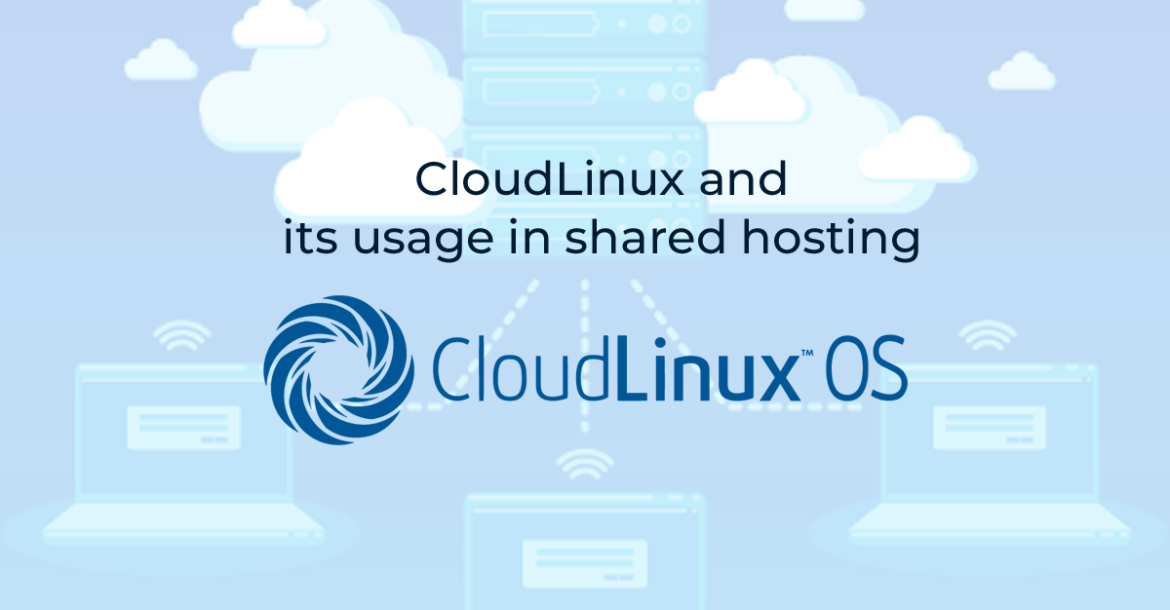 Nov 13, 2020
0
What is CloudLinux and How Does It Help Shared Hosting?
What is CloudLinux? CloudLinux is a linux based operating system designed to give shared hosting providers a more stable and secure OS. Essentially a set of kernel modifications to the...
Continue reading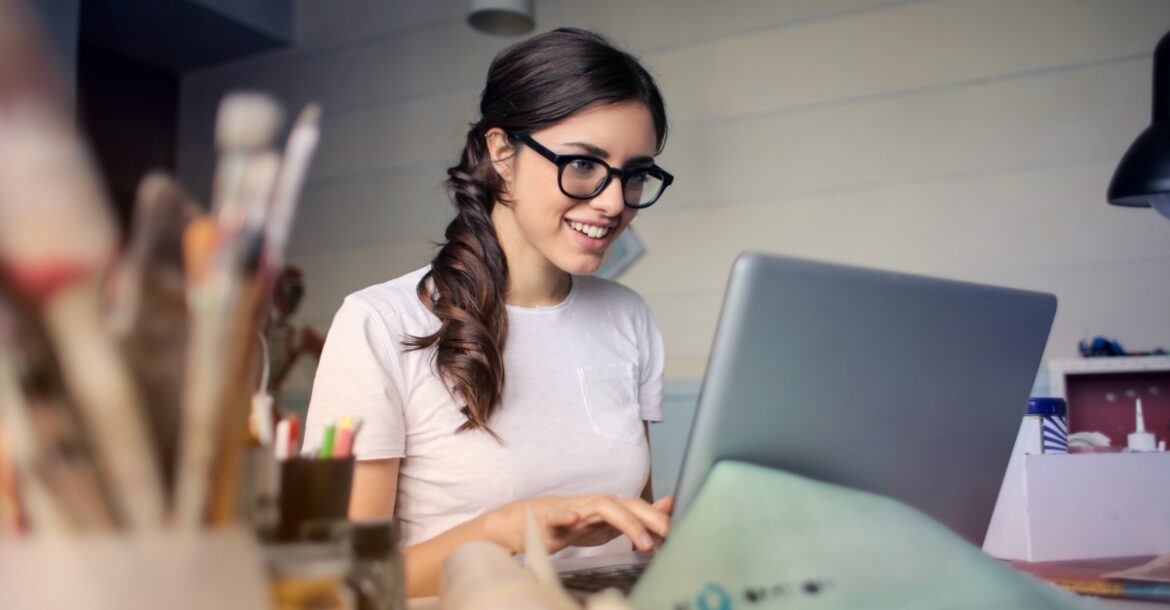 Oct 31, 2020
Joomla
Shared Hosting
0
Joomla: What Is It and How To Get Started?
Joomla! is one of the top three Content Management Systems (CMSs) on the market right now. You might have heard that it has certain advantages over Drupal and WordPress, the other two big...
Continue reading