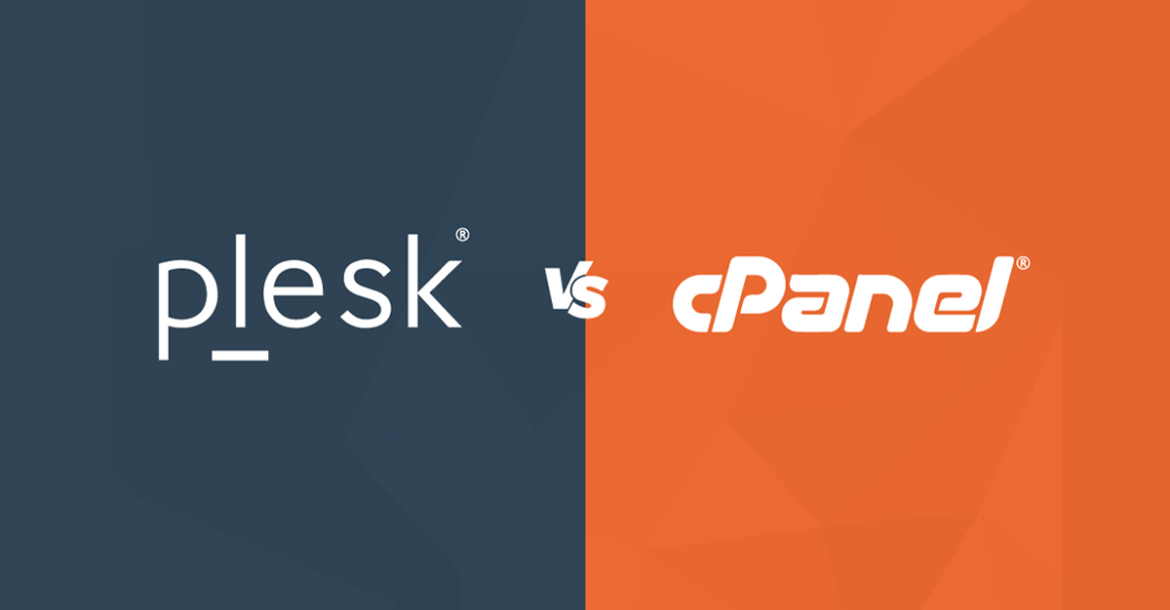 Plesk vs cPanel
When choosing between web hosting control panels, Plesk and cPanel are the primary contenders. Between them, they dominate the market for users looking for account and server management tools. Released...
Continue reading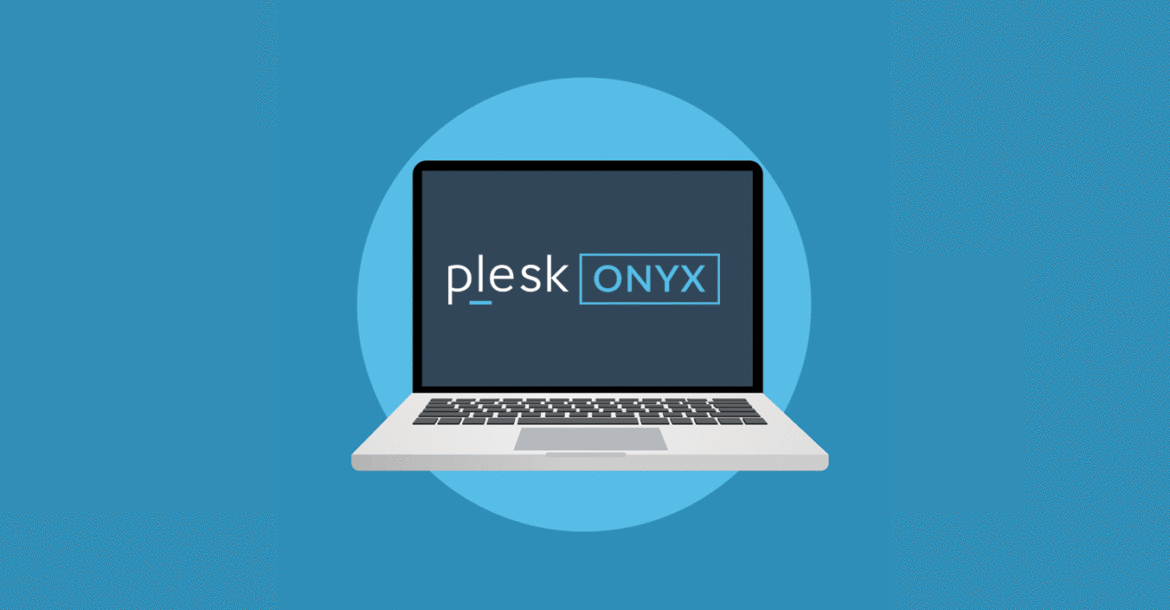 Plesk Onyx server management
For over a decade Plesk have been developing control panels to assist server and system administrators in managing their servers. After Plesk 6 came Plesk 7, then Plesks 8, 9,...
Continue reading